Why Albany Homes?
We make homes better. Founded by Monique Selman, Albany Homes is one of South Florida's boutique leaders in construction and general contracting services with over 20 years of expertise specializing in Residential Construction, Custom Built Homes, Custom Interior and Exterior Renovations, and Commercial Build Outs.

Albany Homes has a successful history of working closely with clients to provide an exceptional experience for projects large and small. Albany Homes is licensed, insured and bonded in the State of Florida specializing in single family, multi-family, and commercial projects in South Florida Market.

"We like to partner with clients who value quality work at fair prices, at both the luxury and more moderate levels." – Monique Selman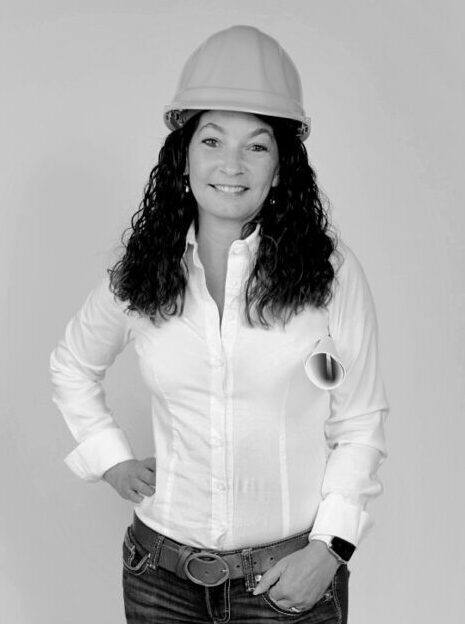 Construction and Remodeling Services
"We worked with Monique on a substantial kitchen remodel and we couldn't be happier! She is very professional and thorough with communication and follow up. Thank you so much for all of your help!"
Ready to Start a New Project?