Residential and Commercial Construction and Remodeling Services
Whether commercial or residential, new construction or renovation, our dedicated team of experts is committed to delivering personalized services, expertise, and accountability. Our aim is to transform spaces into beautiful and functional environments that make you happy to be in them, while providing peace of mind throughout the process!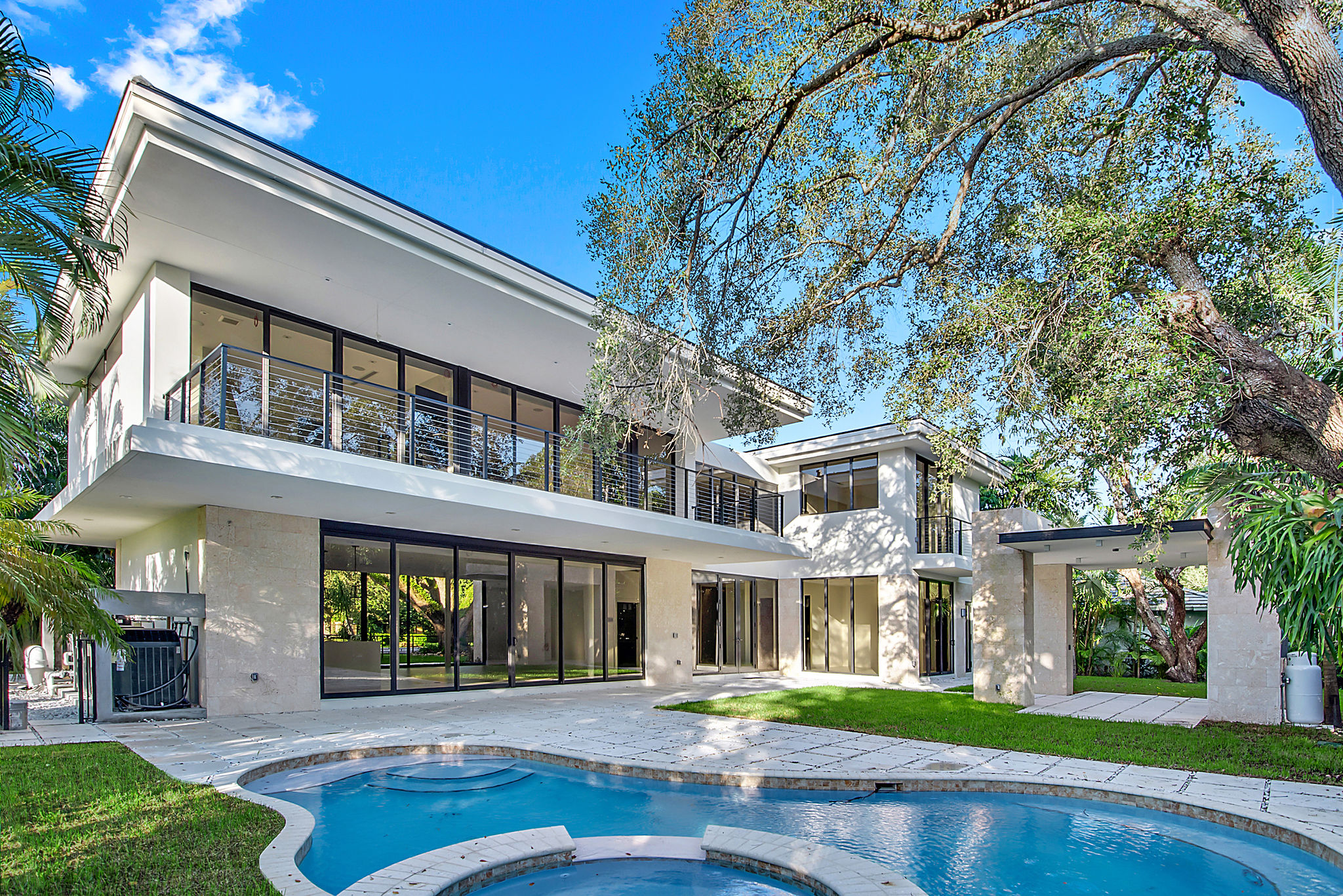 Residential Construction and Additions
* Includes new ground-up residential home construction
* Quality home additions
* Existing tear-downs
* Land-clearing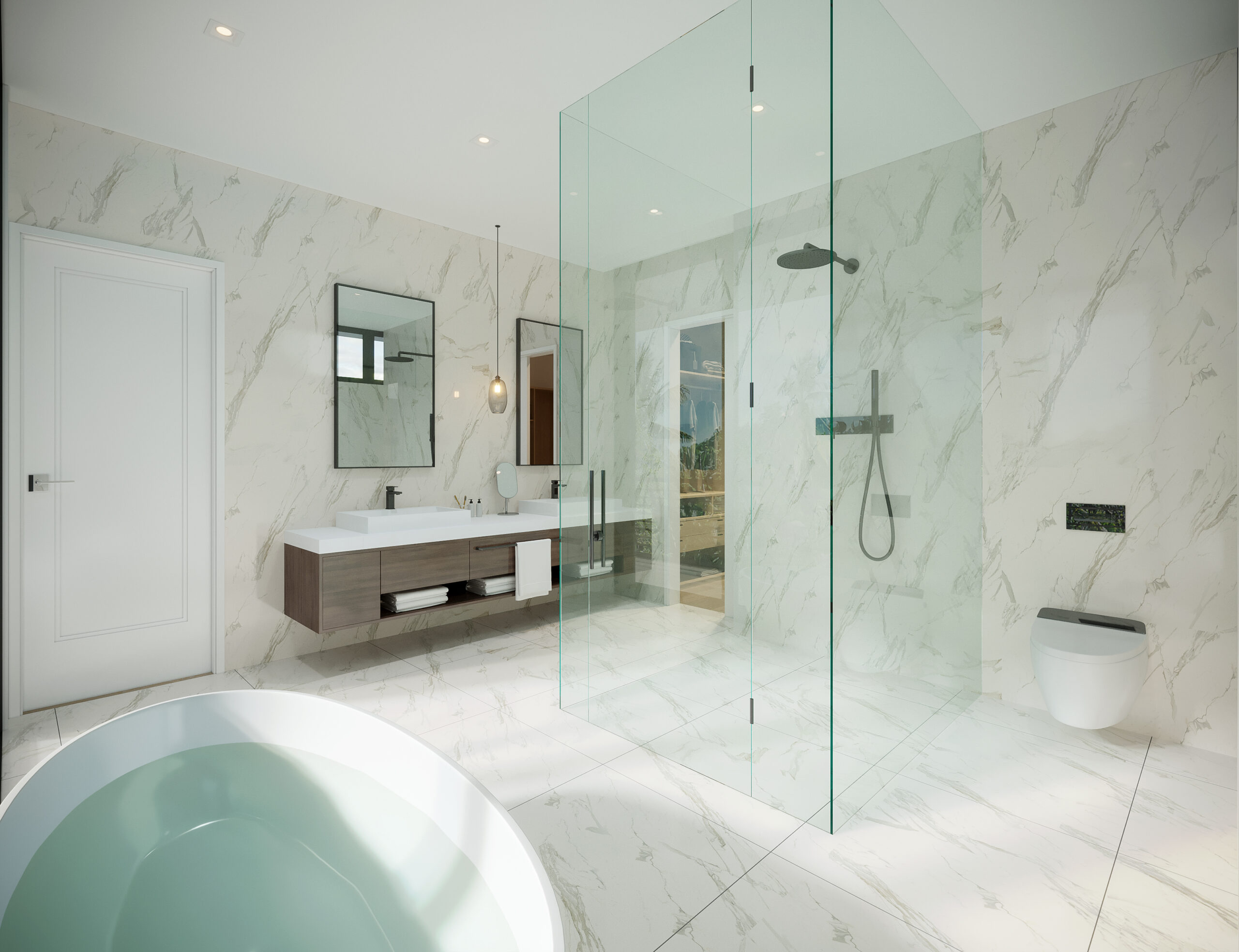 Residential Remodeling
* Includes residential interior and exterior additions
* General Remodeling
* Adding, moving, or removing walls
* Bathrooms, showers, and kitchens
* Flooring installation for wood and tile
* Painting, roof repairs, driveways and more!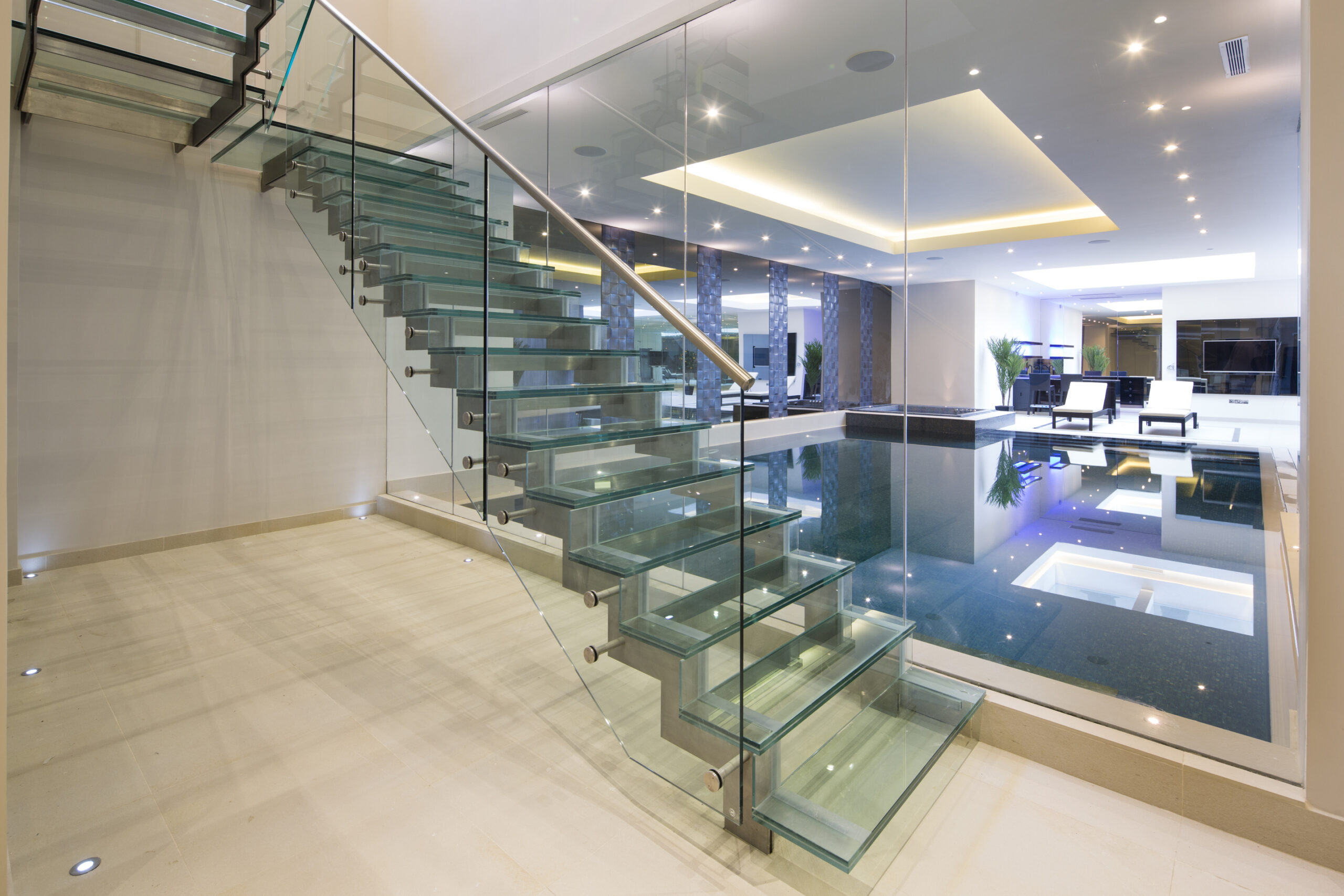 Commercial Remodeling & Build Outs
* Includes build out of interior spaces for commercial tenants
* Adding, moving, or removing walls
* Exterior remodeling
* Bathrooms
* Stucco, painting, and more!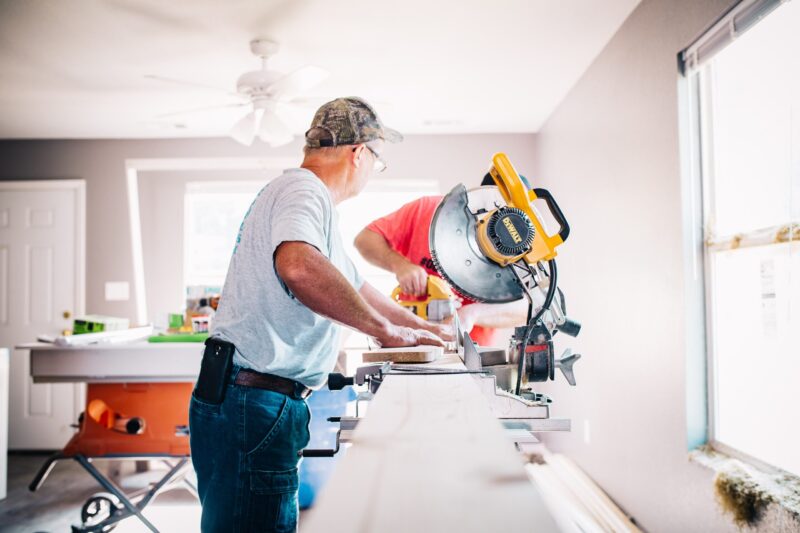 Handyman Services
Need someone to handle smaller jobs?
* We can help manage minor plumbing and electrical repairs
* General carpentry, painting, and drywall repair
* Stucco repair and minor roofing
Schedule a complementary Design Consultation with us today!